Working with Nature for the Best Results
How to leverage your soils for sustainable and profitable production.
Comprehensive soil and leaf analysis
Recommendations based on analysis results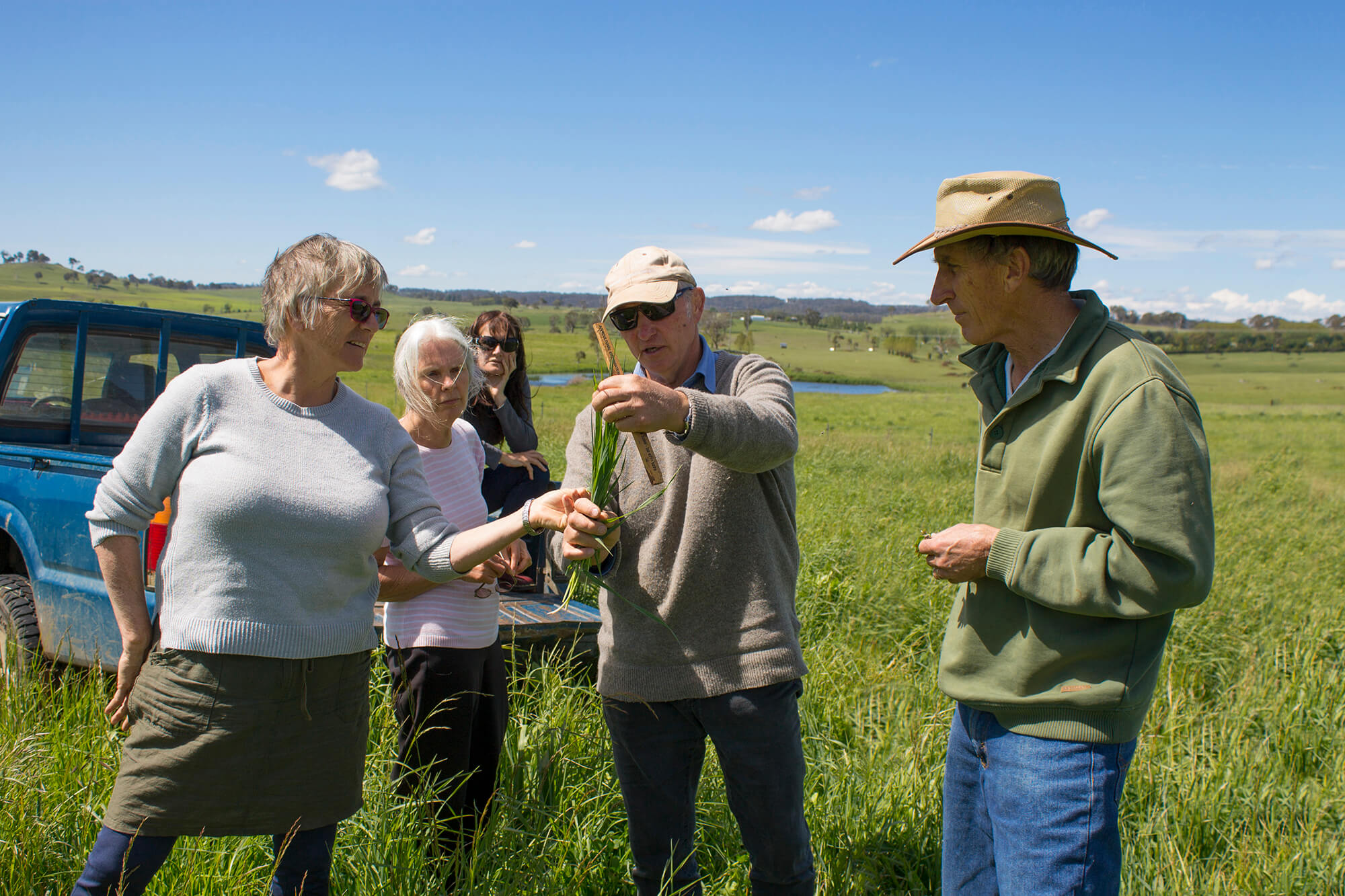 Holistic soil management consultancy for a wide range of agricultural pursuits
A lifelong farmer, Derek and his wife Fiona initially embraced natural farming as a way to solve problems the chemicals weren't fixing. He now uses it to protect biodiversity, store carbon and maintain better quality and consistency in food production.
Derek has worked with producers from a diverse range of industries,  climates and landscapes. From tropical fruit growers in far north Queensland, to horticulturalists in Western Australia.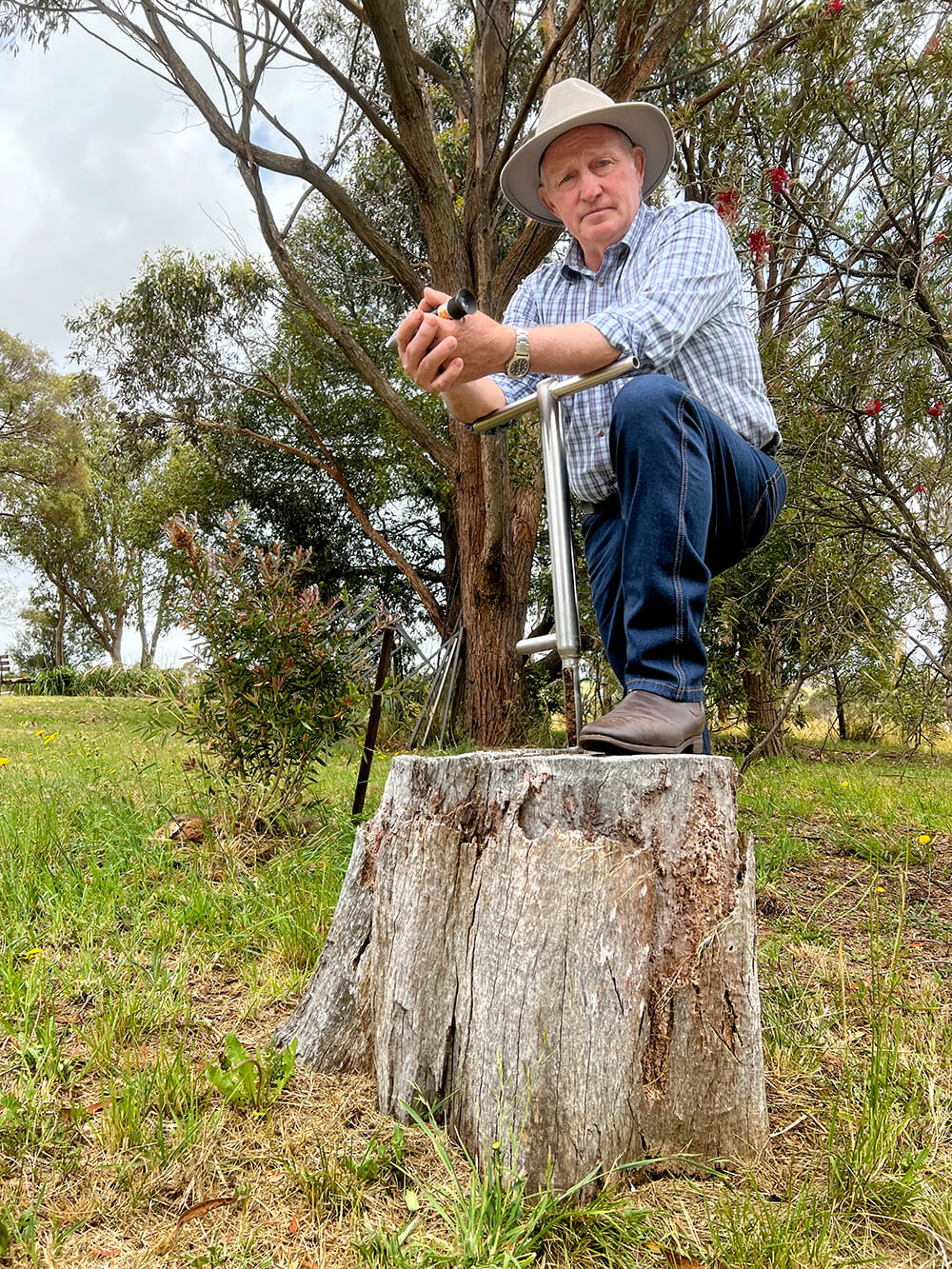 Did a trial using Derek's system and within a few months could see a difference, bigger and heavy bunches, better sucker growth and turn-around in healthier plants. Derek has also shown me how to look at a soil test and explain why I am having a pest or disease problem in one paddock and not another, and that by balancing your soil you can solve these problems without chemicals. Would recommend Derek to anyone who is looking to improve their soil and profitability of their farm.
Ready to take your soils to the next level?